Coming Soon! ....

For a better browsing experience,


Please visit new website at www.DarlaDixon.com,

We have left this page online for your convenience.

DISCLOSURE: This page may contain affiliate links.


Thank you!
Martin Luther graphite pencil illustration for the book:

What Really Happened During the Middle Ages,

Published by Bramley Books in October, 2005.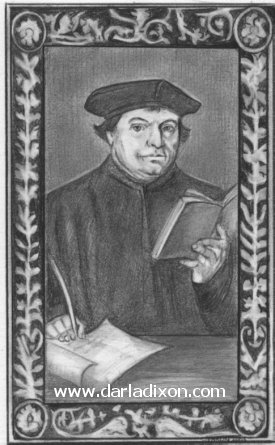 Martin Luther
Graphite Pencil Illustration